This book is bargain priced from 05/29/2014 until 06/13/2014
Jennifer Nielsen awakens one morning to a life that doesn't belong to her. Thrown back eight years into a past she doesn't remember and again married to her ex-husband, she struggles to make sense of the situation. Longing to return to her current life with who she believes is her real husband and children, she seeks out answers — and a way "back" — wherever she can find them. Is she losing her mind? Did her other life ever exist? Or did she actually time travel? And if so, how will she get back and what will be sacrificed?
Targeted Age Group: 18+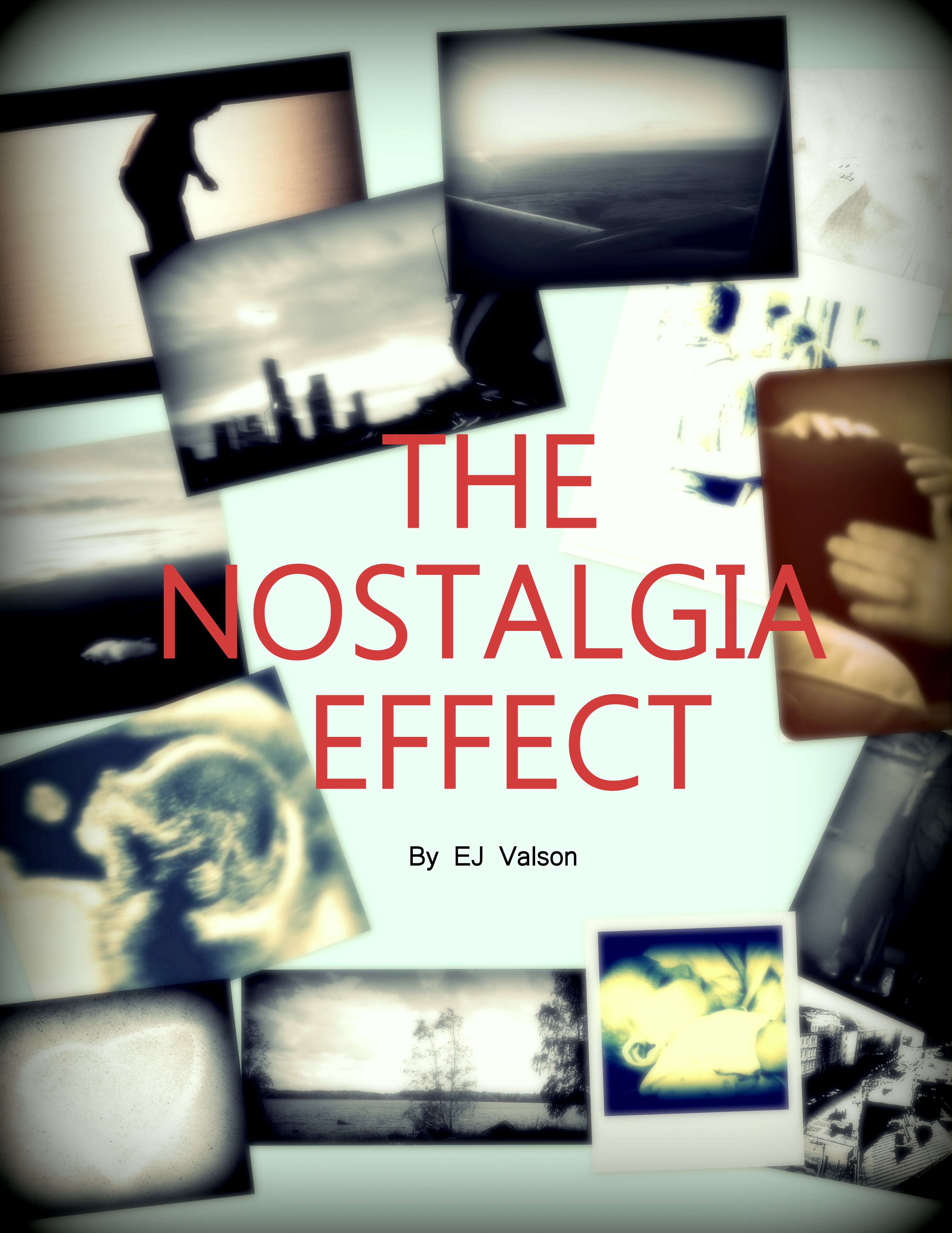 Book Price: 1.99
Link To Buy Bargain Book

How is Writing In Your Genre Different from Others?
I think you might have to ask my readers, because I apparently don't seem to have one set genre, or even a genre that my book could be classified under. I like to say it is a love story with science-fiction twist. I am not sure how it is different from others since I have been told repeatedly, there is nothing out there like it.
What Advice Would You Give Aspiring Writers?
Just keep going — don't stop, don't let "no" discourage you. Writing is something that you do for your soul and sometimes we are lucky enough to find people that appreciate that. Don't expect overnight success, fame, or a publishing deal, it may not ever happen. But writing a book is hard and when you finish it, that is quite an accomplishment in itself.
What Inspired You to Write Your Book?
The love I have for my family and the life we share — and of course the reoccurring nightmare I no longer have since writing it!
About the Author:
With a passion for writing and a love of books and movies, E.J. Valson channeled her personal experiences and emotions into her first book, The Nostalgia Effect. The tale of a mid-thirties woman, who finds herself thrown back into her past still married to her ex-husband and yearning to get back to the life and love she knew before.
E.J. Valson currently resides in the Pacific Northwest with her husband and children. In her spare time, she enjoys music, cooking, traveling, but mostly spending time with her loved ones.
Website(s)
Author Home Page Link
Link To Buy The Nostalgia Effect
Social Media:
https://www.goodreads.com/book/show/19547950-the-nostalgia-effect
https://www.facebook.com/nostalgiaeffect
https://twitter.com/EJValson
http://www.pinterest.com/misswede/the-nostalgia-effect/