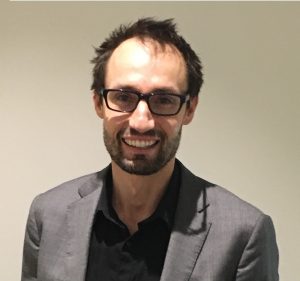 About Jonny Oates:
Jonny Oates is a husband, father, airline pilot, and author. He grew up in western Victoria, Australia, and developed a keen interest in aviation early in life, which led to an airline pilot career. As well as being a professional pilot, Jonny has other business and personal interests that keep him busy. In secondary school he excelled at mathematics and physics and today maintains an interest in a range of science-based disciplines as well as many of the humanities. History, philosophy, finance and politics are some of the subjects Jonny actively reads. Jonny recently completed a Graduate Certificate in Applied Finance complementing his interest in finance.
Additionally, Jonny has started a business in the energy sector, helping to reduce demand away from hydrocarbons towards a higher dependency on the sun's abundant energy.
What inspires you to write?
I was inspired to write 'Wisdom for My Son and Daughter' reflecting on my own life and the life ahead for my children. Additionally reflecting on the struggles of others and thinking about how I could help them in anyway also was the inspiration behind the book.
Tell us about your writing process.
No set writing process. As I find inspiration I write small notes down. Later upon finding time I would write, expanding on my notes that reflected my ideas and thoughts at the time.
What advice would you give other writers?
Persistence. Ignore the self doubt. Work hard.
How did you decide how to publish your books?
I self-published. Ebook with KDP then paperback with Createspace.
What do you think about the future of book publishing?
It will evolve and move with technology of course. Ebooks will become bigger in terms of market share.
What do you use?: Professional Cover Designer
What genres do you write?: Self-help, technical.
What formats are your books in?: Both eBook and Print
Website(s)
Jonny Oates Home Page Link
Link To Jonny Oates Page On Amazon
Link to Author Page on other site
Your Social Media Links
Goodreads
Facebook
Twitter
Instagram
All information in this post is presented "as is" supplied by the author. We don't edit to allow you the reader to hear the author in their own voice.