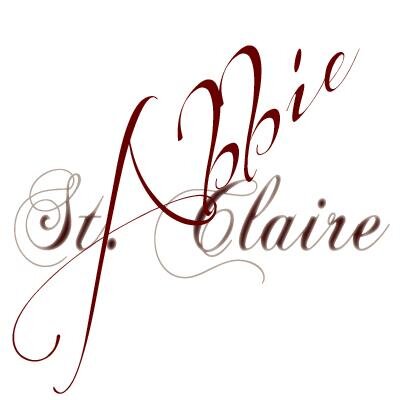 Author Bio:
I'm a Texan through and through.
While I've lived in various parts of the state, Houston is home now, but Dallas is my favorite part of the state and Austin runs a close second. Let's hear it for the HORNS!
The hubs and I enjoy having friends over and our place is kindof a hangout…of sorts. We cook and entertain together.
I want my stories to excite the reader. I love it when readers reach out to me.
I have several things planned for 2014. Up first will be my Bad Boys 'N Bars series. Don't let the title fool ya. This is about hook-ups people, not lock-ups! LOL
Book 1 is Ace's Key and should be out in March, followed by Booty Call which is now available and will be followed by Consolation Prize in June.
I am also writing a story for a steamy anthology, working on a brand new novella series called The Kiss Me Series launching late June. There are over 20 novellas planned in this standalone novella series. Each book will have different characters and are not related to each other, can be read in any order. Obviously, with a theme of KISS ME, there will be steamy kisses involved. The first one, KISS ME-MY ASS is snarky, hot and a fun romp to read. I can't wait until they start releasing.
What inspires you to write?
I see funny or sexy moments in real life or TV Shows and a story creates from there. Ideas just pop into my head and I can't stop it. It's like someone else lives in my brain.
Tell us about your writing process.
I outline now. I used to be by the seat of my pants, but a great writing friend gave me a lesson on plotting and from there I started putting it to paper first. I helps the process go quicker.
For Fiction Writers: Do you listen (or talk to) to your characters?
Oh gosh, yes! I wish they would leave me alone!
What advice would you give other writers?
Make your story yours. It doesn't hurt to read books, but don't try to copy someone else's voice. Make it your own.
How did you decide how to publish your books?
I attended many writers meetings and found indie publishing was the way to get started. I've never submitted my work to a publishing house.
What do you think about the future of book publishing?
I think print books will go away because of cost and it will all be electronic very soon. I also believe that Indie will own the book universe.
What do you use?
Professional Editor, Professional Cover Designer, Beta Readers
What genres do you write?
Erotic and contemporary romance
What formats are your books in?
eBook
Website(s)
Abbie St. Claire Home Page Link
Link To Abbie St. Claire Page On Amazon
Your Social Media Links
https://www.goodreads.com/author/show/7770200.Abbie_St_Claire
http://www.twitter.com/abbiestclaire