Congratulations! This cover is a winner in the Book Goodies 2014 Book Cover Contest.
Bug Stuff…and Other Stories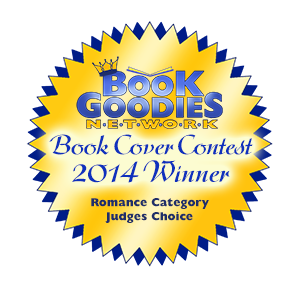 Cover Designer: Kat Baldwin
Comments about cover design
I write fun, flirty, and very short stories. So the cute couple represent the romance and fun. One story is entitled Bug Stuff and my friend designed a cute bug just for it. We also wanted the cover to be similar to Little Birdie Who…and Other Stories, another very short collection. My friend knows me very well and my writing and was able to capture exactly what I wanted. It is so irresistible.