This book is bargain priced from 04/25/2014 until 04/25/2023
Book 1 of Serve and Submit Series – 5 short, erotic, stand alone stories! Each story has a hero that serves the public in some way.
Pulled Over – What starts out as a normal afternoon drive home for Sunny turns into a steamy encounter between her and a cop after she's pulled over for an expired tag, and burned-out taillight. She can't afford a ticket. What's a girl to do?
Book 2 – On Fire – Faith has been horny for Dean since he moved into her apartment building, two doors down. She caught him eyeing her while sun-bathing at the pool one day, and thought he was interested in her, too. But it takes a fire in her kitchen for the hunky fireman to finally act on their mutual attraction.
Targeted Age Group: 18 +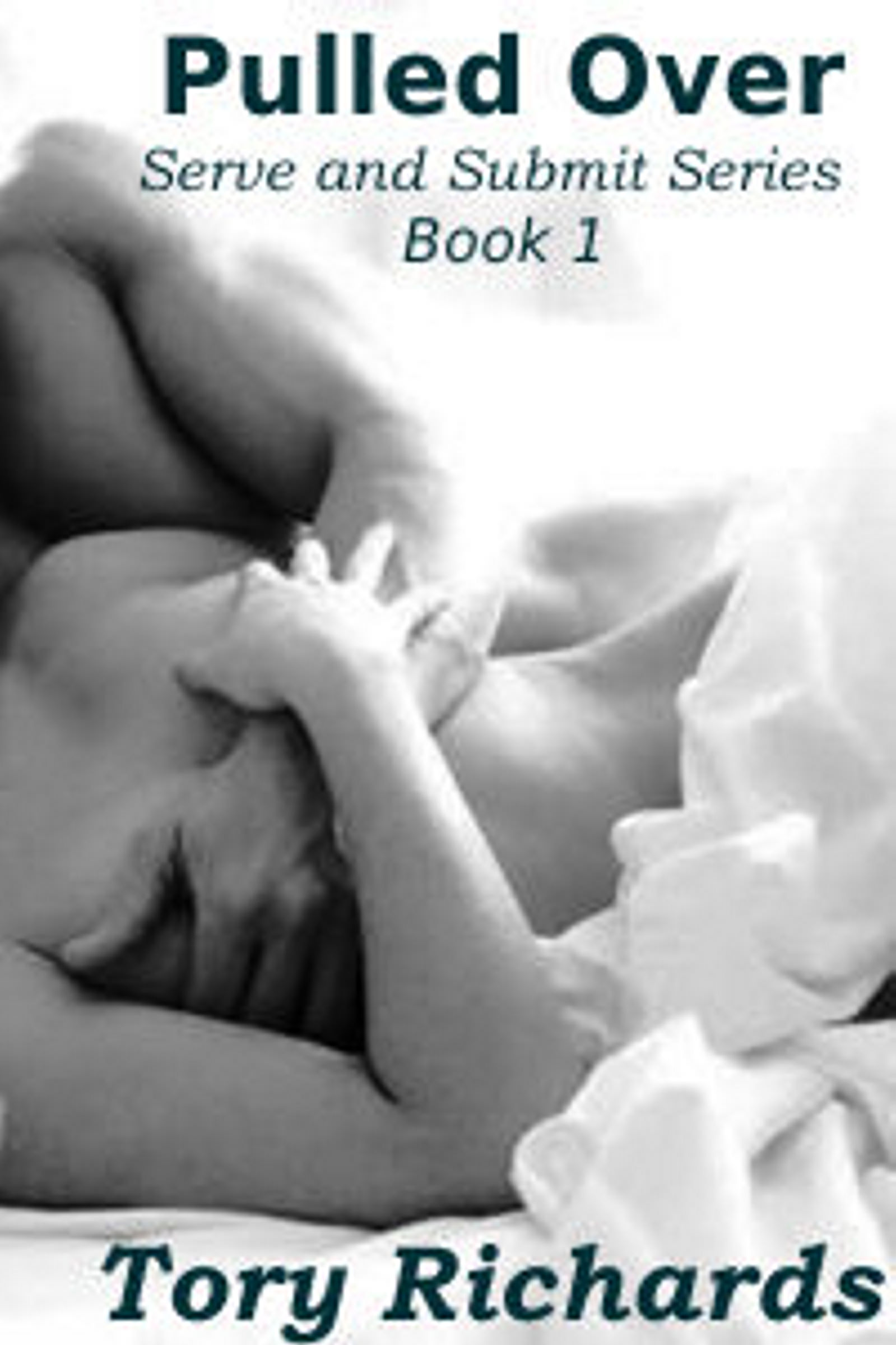 Book Price: 1.99
Link To Buy Bargain Book

How is Writing In Your Genre Different from Others?
There's a lot of authors writing erotic stories these days. I simply write what I like and hope others will, too.
What Advice Would You Give Aspiring Writers?
Expect rejection. Never give up. Revise, revise, revise.
What Inspired You to Write Your Book?
Time. I find that I don't have the time to read full length books like I used to because I'm busy writing them. So it dawned on me that I'm probably not the only one who prefers a shorter story due to lack of time. These five stories are very short, 6000-7000 words, and are designed to feed the need for those hot quickies we all like.
About the Author:
I'm just shy of 60 and have been writing since the age of ten. I write for me and will never be one of those authors who will accept a contract for work I haven't already done. If it becomes a job, I'd probably never write another word.
I live in Deltona, Florida with my daughter and her family. Retired from Disney a few years ago so I could focus on family, and writing. I have my own woman-cave in her house and share it with four fur babies. I'm an animal lover, like sweet iced-tea, good coffee, chocolate, and any kind of sandwich. My favorite all time movie is Last of the Mohicans, and I'm addicted to The Walking Dead, Bitten, Criminal Minds, and Revolution.
Writing is my passion.
Website(s)
Author Home Page Link
Link To Buy Pulled Over
Social Media:
https://www.goodreads.com/author/show/2291635.Tory_Richards
https://www.facebook.com/authortoryrichards?ref=tn_tnmn
https://twitter.com/ToryRichards
http://www.pinterest.com/authorat/