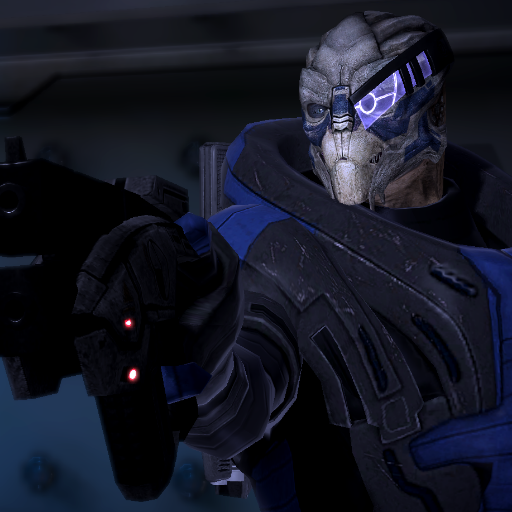 Author Bio:
Frederick Landyt is a recently graduated high school student, from the United Kingdom. His works are often thought-provoking, insightful, controversial yet sensitive and mature dealings of current topics or issues. His poems usually deal with the themes of love, loss, and tragedy, sometimes mixed in with his unique style of writing and dry sense of humor.
What inspires you to write?
Writing has always allowed me to show a different side of myself – an honest and true reflection of my thoughts and feelings on numerous topics, whether current or controversial, or whether close to my heart, without having to tell anyone directly. Writing just lets me be me, not some cardboard puppet of myself – anything can inspire me, whether a simple song lyric or another work as a whole, I'm constantly finding inspiration wherever I look.
Tell us about your writing process.
When I'm writing works of fiction, I tend to visualize myself as the character or viewpoint that takes the center stage of the work. I usually base every character off a different aspect of my personality, so when trying to decide if a character is worth writing, I ask myself how interesting their arc will be. I usually outline a brief timeline of events before I start, so I know exactly where I'm starting and where I wish to finish up – but sometimes I don't follow the pre-determined plan as it restricts me in what I can achieve with a work.
For Fiction Writers: Do you listen (or talk to) to your characters?
Yes! I perceive myself having full-blown conversations with them – if I bore myself with this, then I know the character is not worth creating or requires some major reconstruction in order to make them worthwhile. On the other-hand, if a character is perceived by myself to be compelling or relate-able or interesting, then I green-light the work to be continued, allowing the flaws of the characters to stand out – the flaws are what make them unique, not the strengths.
What advice would you give other writers?
When you're writing, write from the heart, and write what you want, not what others want you to write. This way you can avoid most disillusion that comes with standard-fare writing, and you can tell the story you've always dreamed of writing.
How did you decide how to publish your books?
I was encouraged by friends to piece together my first book, 'A Heart In A Western Field' from poetry I'd previously written, so self-publishing was really the only option for me, my work's too niche otherwise, but it allowed me more freedom and rights to my work than any other method, so for first time authors, I'd recommend Createspace to try self-publishing.
What do you think about the future of book publishing?
I think it's a dark road it's heading down, but I think Book Publishing will end up being controlled by companies such as Amazon, but I know this will open up a world of possibilities to newcomers and veterans alike, so I've mixed feelings on this.
What genres do you write?
Science Fiction, Poetry, Fantasy
What formats are your books in?
Both eBook and Print
Website(s)
Link To Frederick Landyt Page On Amazon
Your Social Media Links
https://twitter.com/FrederickLandyt